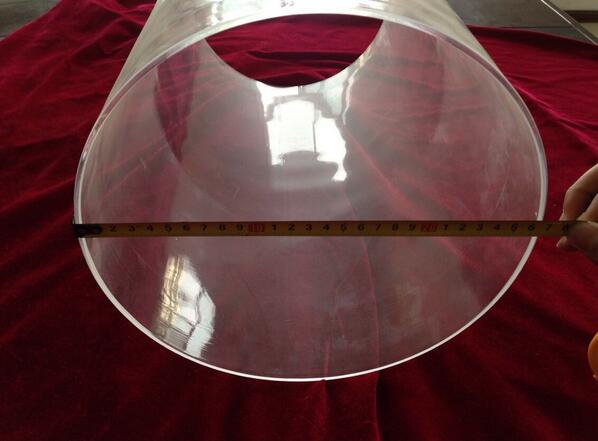 With high purity crystal powder
Used for germicidal lamp.
Ozone free quartz tube,it was produced on the basis of pure quartz glass, mixed with 100-200ppm of TiO. Colorless on surface, cut ends appear as light purple color. This product able to stop the ultraviolet radiation before 220nm, and 253.7 nm ultraviolet radiation wavelength through rate as obove 70%. This wave length ultraviolet radiation has strongest disinfectant.widely apply to sterilization, water treatment etc.
| | | |
| --- | --- | --- |
| OD(mm) | W.t(mm) | Length(mm) |
| 12±0.2 | 1±0.1/0.2 | 0—1600 |
| 15±0.3 | 1±0.1/0.2 | 0—1600 |
| 19±0.3 | 1.2±0.2/0.3 | 0—1600 |
| 25±0.5 | 1.3±0.3 | 0—1600 |