Halogen Heater Lamp Flavorwave Turbo Oven Bulb Replacement Instructions
Below link is the replacement instruction of halogen bulb from the flavor wave turbo oven.
We have sold lots of this halogen heater lamps to world wide customers.
http://www.infraredheaterlamp.com/products/32-220V-1300W-halogen-heater-lamp-for-flavorwave-turbo-oven.html



Unit price

USD

7.5/piece

exclude the shipping cost, payment by Paypal acceptable. For the shipping cost, please inform your address so we can caluculate for you.

https://www.youtube.com/watch?v=gTSNUQmSzTw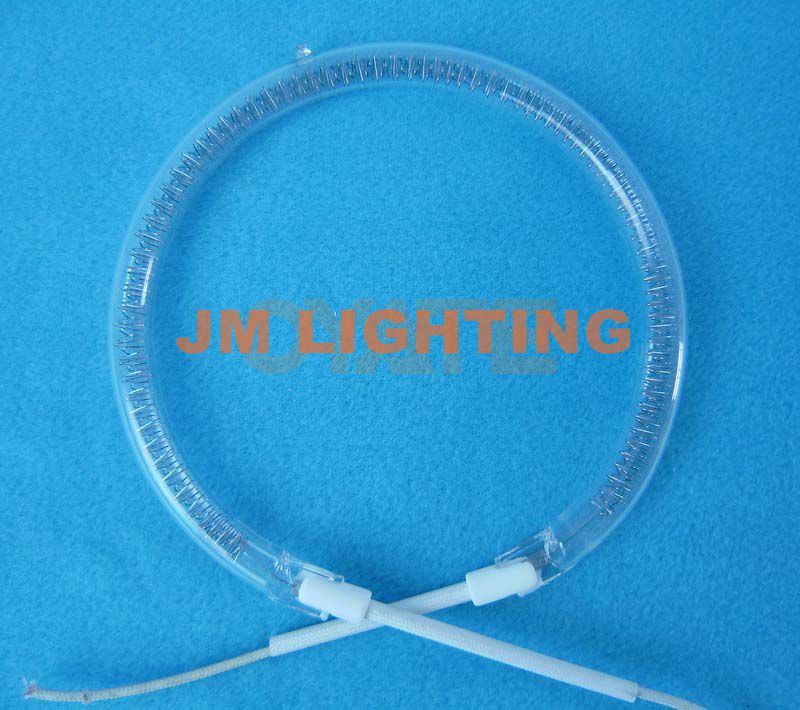 【 Go Back 】 | 【 Print 】 | 【 Close this window 】